Horses for courses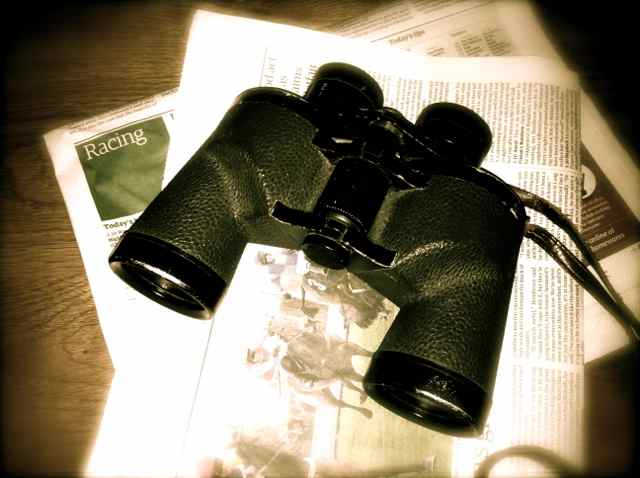 It is sometimes said in horse racing circles that "there are horses for courses, and courses for horses".

Both race horses, and racecourses vary. Success is linked to matching a horse to a course, and vice versa.

The format of The Combined Approach to atopic eczema is also varied, and those that can benefit from the treatment programme vary too.

Some with chronic atopic eczema, including the very young, can benefit from a self-help format. Others manage best with a clinic-based approach.

What is important is that The Combined Approach is a coherent treatment programme - there is a recommended structure, without which success is less likely. Just adding an element of habit reversal to what is already happening may seem like a good idea, but is not recommended.

The clinic-based format can vary according to the clinical practitioner, and the needs of the patient. Dr Dock speaks here to DrB about how she has successfully adapted The Combined Approach for her primary care practice. Dr Affleck is enthusiastic here with DrB about the programme in a dermatology clinic setting. Increasing numbers of nurse practitioners are offering the clinic-based programme. What is important is that The Combined Approach does not necessarily require any special psychological training or expertise for success.

When difficulties are encountered, it may be helpful to review them with a colleague, or on this website. In a multidisciplinary clinical setting such difficulties are more easily discussed and dealt with.

As The Combined Approach becomes more generally introduced it is anticipated that there will be a range of formats available help. Many will find self-help suits them, others will be able to consult a nurse practitioner. Family doctors are be able to refer to Dermatologists. Sometimes psychologists, and even psychiatrists, will be able to advise, when necessary.

Then there will be the courses for horses, as there are now the horses for courses.